Fabled store is fabric of the community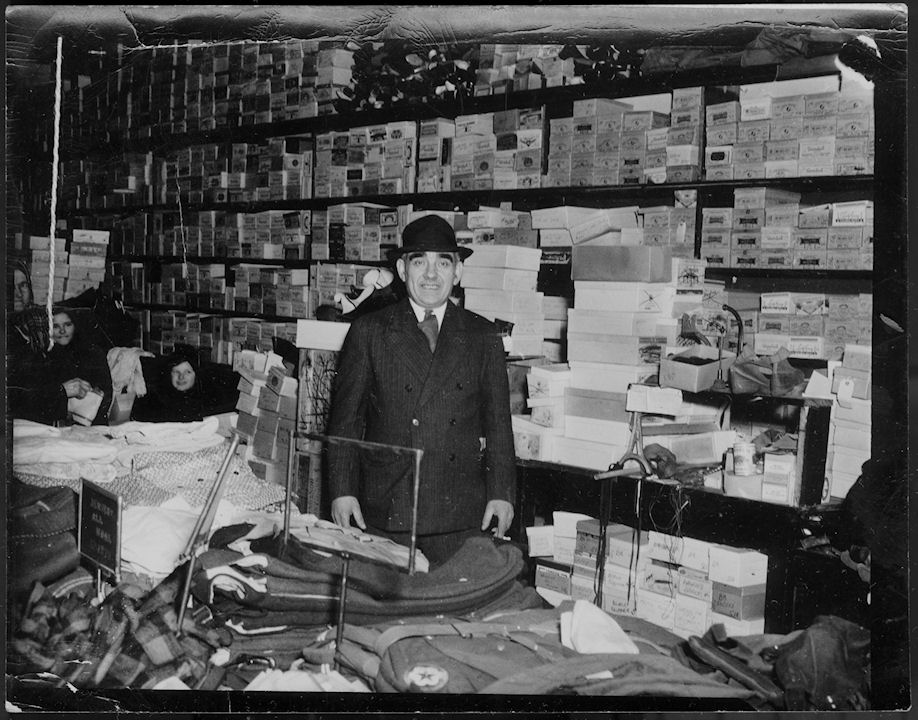 Founded in 1909 and family-owned for three generations, Zimman's roots are deeply woven into the fabric of the Lynn community.
The store – which has evolved from a one-man, door-to-door peddling operation to a three-floor destination for fine fabric, furniture, lighting and decorative accessories – was the brainchild of the late Morris Zimman. A Lithuanian immigrant, Morris arrived in the U.S. at age 20, learning to speak six languages. He began selling general merchandise door-to-door before setting up his first shop on River Street. The Hebrew phrase l'dor v' dor – which translates to "from generation to generation" – aptly describes the foundation of Zimman's success. He subsequently moved to a location in McDonough Square.
Morris' son, Barry, a Navy veteran, joined the business in 1946. In 1948, Barry opened his own store on Market Street, launching one of the first self-service department stores in New England. 
"Stores always had merchandise in boxes and under glass counters, and customers needed salespeople to access it," said Barry. "I thought, 'Let's take it out of the boxes and let customers inspect it themselves.'"
As customer demand grew, Zimman's moved to its current location at 80 Market St. in 1957, offering a full line of apparel, along with furniture, household goods and fabric. When Barry's son, Michael, joined the team in the early 1970s, he expanded the store's offerings to include textiles from around the world, while transitioning from a department store.
"Businesses evolve; lifestyles evolve; needs evolve," said Michael, who now owns the company. "When I came in, it became apparent that we needed to specialize. We couldn't compete with the general merchandise stores that were opening up on the highways and in the suburban malls. We had to find a way to draw people in and become a destination store."
That's exactly what Zimman's has accomplished. More aptly described as a fabric palace, as opposed to place, Zimman's has evolved into one of the major fine fabric destinations in the country and has expanded to include a striking home furnishings emporium.
Committed to adapting to its customers' needs throughout the changing times, Zimman's has built a legacy of elegance and excellence in downtown Lynn.