Father figured at St. George for 44 years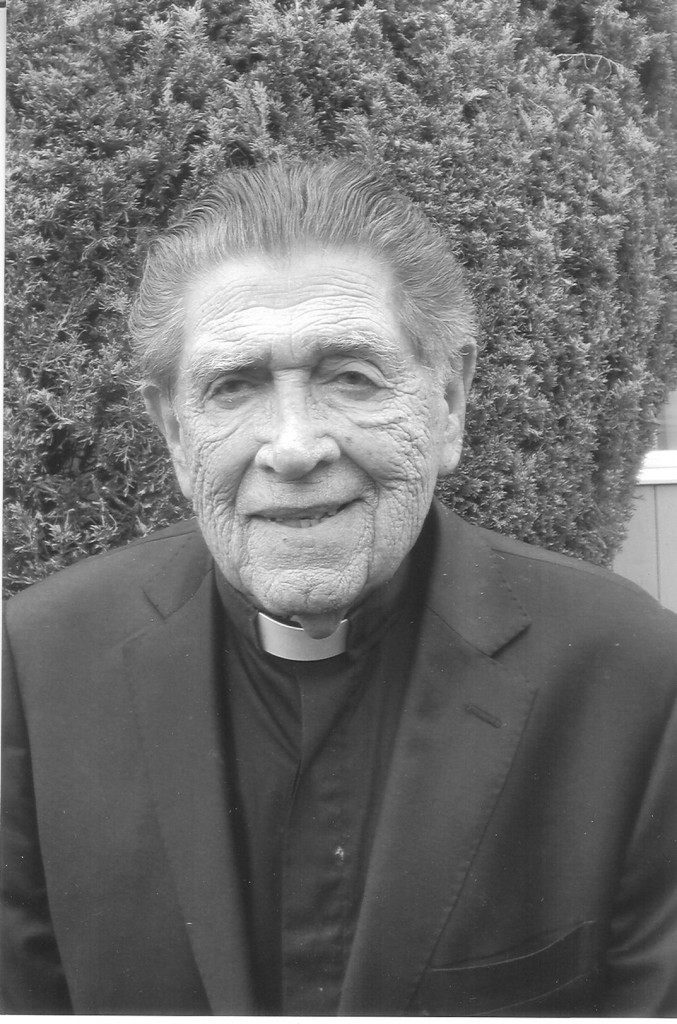 Father Charles Mihos was assigned to Lynn's St. George Greek Orthodox Church in 1952 and was on hand in 1954 when the first brick of the new church was set. The following year, he delivered the eulogy for "The Golden Greek," football great and Red Sox first baseman Harry Agganis, whose funeral still ranks among the largest in Lynn's history.
Father Mihos became head priest of St. George and ministered to Lynn's Greek community for 44 years, serving as a social worker as much a spiritual leader.
"Lynn has always had a strong Greek immigrant population, and I helped many people when they came to this country, finding jobs, housing, clothing, furniture, whatever was needed," he said.
He was equally giving to his city, as chaplain for the Lynn Fire Department and longtime library trustee. Working with youth, however, is what he most enjoyed.
"I always encouraged children to go to college," he said. "Most of them did, and today many own their own businesses."
Father Mihos credits his mother, Stella, for influencing him to join the priesthood. Raised in Brockton, seventh of 10 children, he said, "I was chosen to go with my mother to church … That changed my life."
He earned a degree from Morningstar College and a master's degree from Boston University. Ordained in Troy, N.Y., Father Mihos served at Holy Trinity in Sioux City, Iowa, before transferring to a church in Ipswich, and served from 1949-52 at Boston Cathedral under Archbishop Iakovos.
Father Mihos is thankful for his assignment to Lynn, where he and his late wife, Penelope, raised a daughter, Stephanie, and son, John. He has five grandchildren and continues to make his home in Lynn.
"I wouldn't change my city. This is where my people are," he said.