He served others in a variety of ways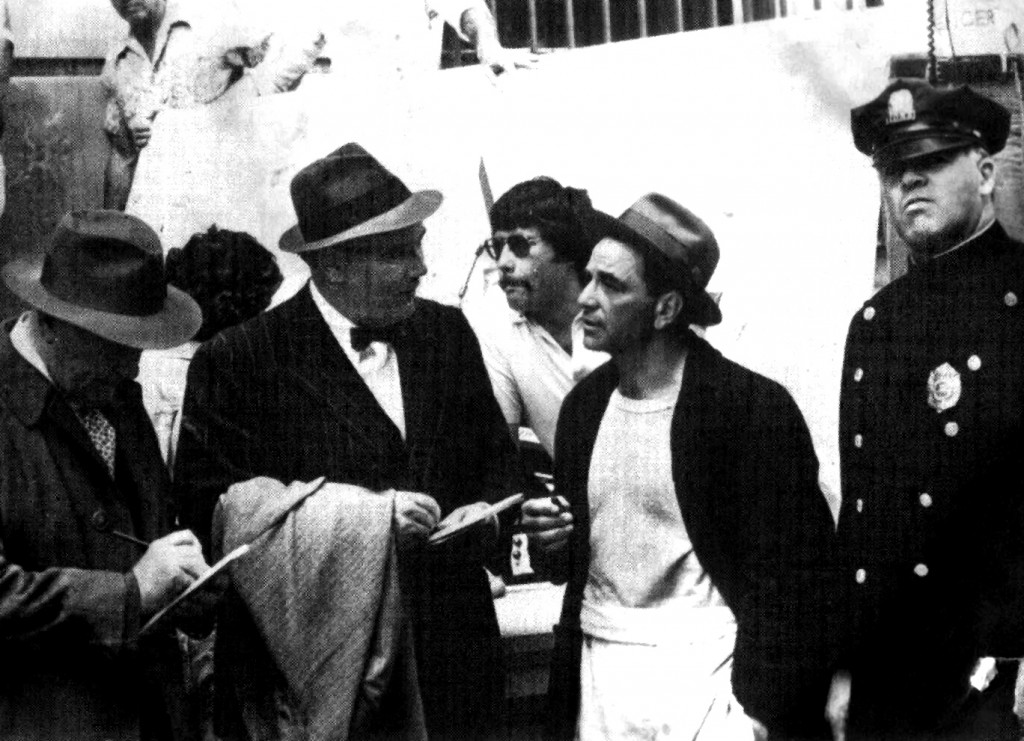 John and Jean Nerich's six children – John, Lisa, Christine, James, Timothy and Mark – watched and learned as they grew up in Lynn. Helping others, they found was part of being a member of the community.
Mr. Nerich, who died in 2001, left his family a legacy of charitable endeavors and community service. His family, friends and strong Catholic faith came first, but he had many other loves.
He served his country with four years' active duty in the Air Force and 28 years in the Air Force Reserve, retiring as a master sergeant. He worked his way up in the entertainment business, starting as an usher and manager at Lynn theaters before going on to manage the Meadow Glen Twin Drive- In. Mr. Nerich eventually became a regional manager for National Amusements.
Politics was another great love. He worked as a commentator for Lynn election coverage on WLYN radio and Time Warner Cable. "He loved the election season," said Lisa Nerich, assistant superintendent for parks and recreation in Lynn.
Mr. Nerich found many other ways of helping his neighbors and community through the Lynn Kiwanis Club and the Lynn Youth Commission. "He loved the city of Lynn," said his son, John. "He was passionate about it."
Mr. Nerich was a graduate of Sacred Heart School and a lifelong member of Sacred Heart Church. He and his six children graduated from St. Mary's High School. He served as the head coach of the girls varsity basketball team and as a member of the athletic board. Mr. Nerich was always finding ways to help St. Mary's through the many fundraising efforts that helped stabilize the school in the 1980s.
Mr. Nerich's charitable work was extraordinary. He was Chief Barker of Tent 23 for Variety Children's Charity of New England, which worked in conjunction with the Jimmy Fund. He also served as vice president on the International Board, a charity that he served honorably for more than 30 years.
Mr. Nerich found the perfect partner in Joe O'Donnell of Boston Concession Group, founder of the Joey Fund. Through Variety Children's Charity Gold Heart program and the theatre industry, money was raised to provide financial support for families battling Cystic Fibrosis, and support CF research.
"He had a big heart, a golden heart," said Lisa Nerich of her father.