Celebrating a century of caring for all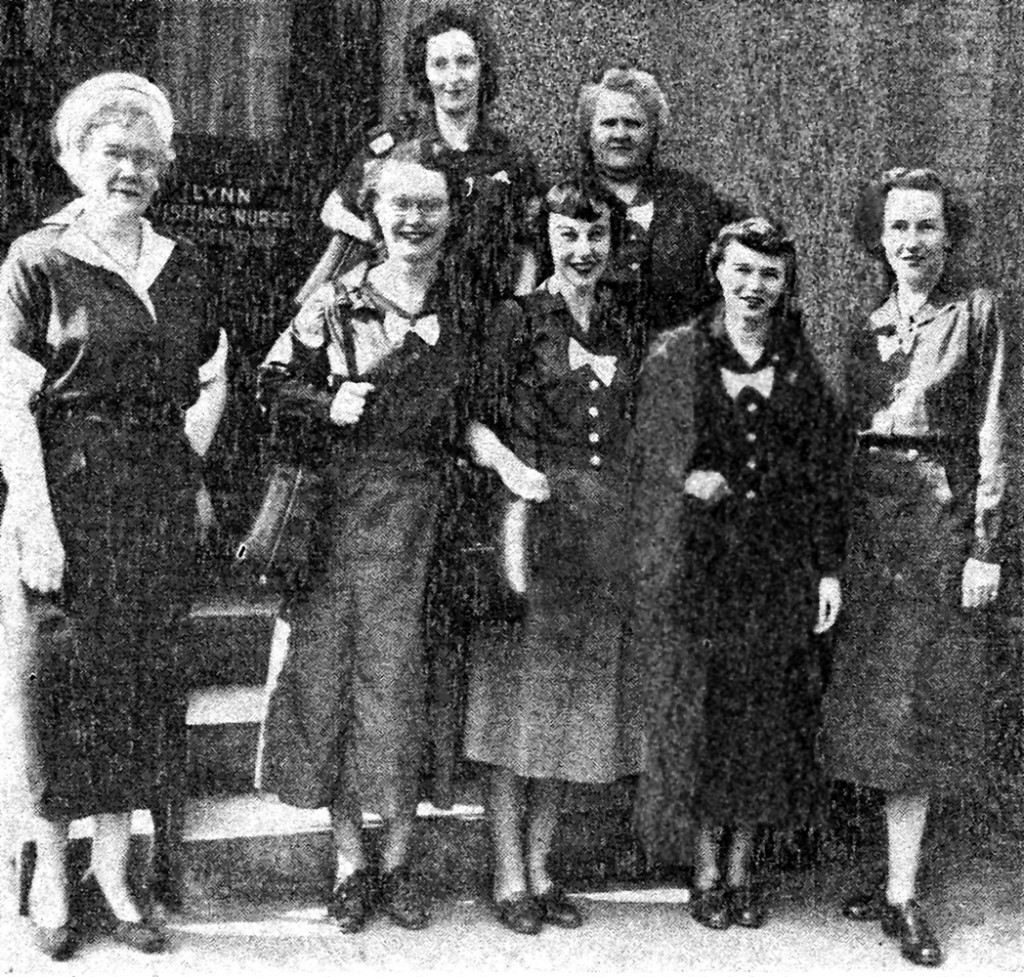 In January 1911, the Lynn Visiting Nurses Association was formed. Its core mission was to serve the needs of the poverty-stricken members of the community who were unable to otherwise obtain the care that they needed.
To understand All Care's history and commitment to the community one would have to look back 100 years to the hiring of the company's first employee, a nurse named Mary Sullivan. Mary would start her days by checking her calls at the local drug store. From there she would ride her bike, walk or take a streetcar to provide care to her patients in their homes. Mary made over 260 visits in that first year.
Through the years the name has changed – first to the VNA of Greater Lynn in 1964 and then to All Care VNA of Greater Lynn in 1993 – but two things haven't: the agency's status as a nonprofit organization and its commitment to providing affordable, quality health care at home.
Cut to the present: In 2009, All Care VNA of Greater Lynn served 11,832 people.
"All Care VNA has been a medical resource for the Greater Lynn community for almost 100 years," said All Care VNA President and CEO Shawn Potter. "Even though times have changed, we still care for our patients in the comfort of their homes by providing the quality of care needed to continue their recovery."
When illness and injury strike, All Care VNA's knowledgeable and compassionate health care professionals deliver the care and support necessary for their patients and help relieve their anxiety and stress as they recuperate. As health care needs have changed, so have services. The agency may now be called upon to provide skilled nursing, rehabilitation therapy, social work services and home health aides. All Care provides these services to their patients regardless of their ability to pay, and over the last ten years the agency has provided $2.5 million in free or subsidized care.
Potter said All Care's commitment to the community has not changed in a century; it still offers the same vital service. And, as health care evolves and the length of hospital stays decrease, home health care remains the most cost-efficient and effective way of providing health care.