He helped develop a better community
As Lynn's first director of community development, Ed Calnan dedicated 10 years to improving homes and neighborhoods for thousands of residents throughout the City.
Ed was appointed director in 1974, at a time when the federal government was providing funding for renewal of neighborhoods. Under his leadership, the Lynn Dept. of Community Development was recognized by the U.S. Dept. of Housing and Urban Development for the maximum use of those funds in the New England area.
The agency spent millions on new trees, sidewalks, playgrounds and parks to improve neighborhoods. It also converted many of the former shoe factories and other vacant buildings into nearly 600 units of elderly housing.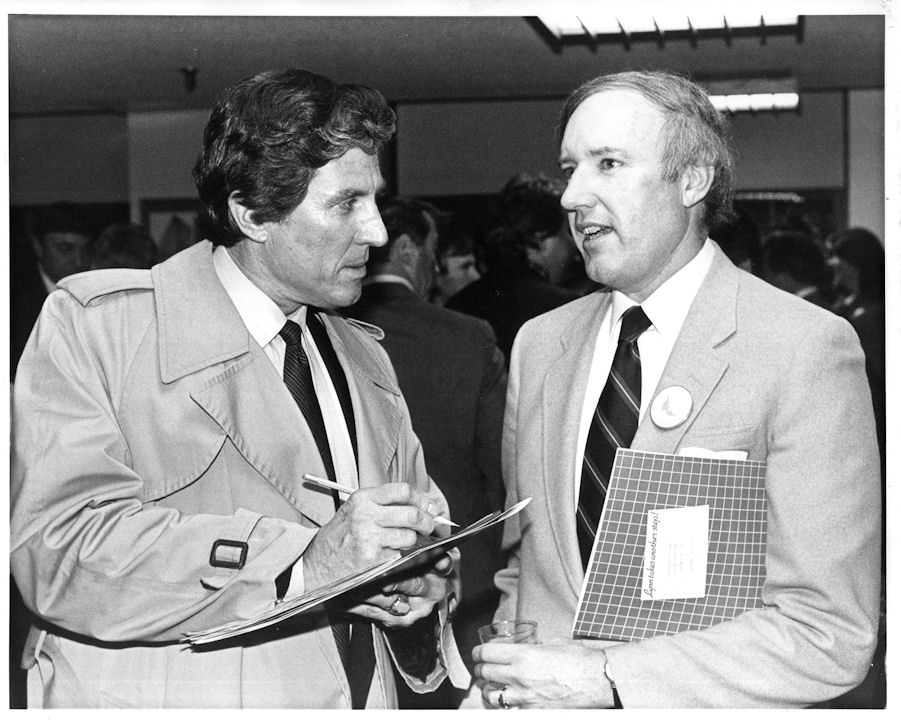 "Our slogan was a better home in a better neighborhood, without moving," Ed said. "We were able to get people into safe and affordable housing units while reusing buildings that were part of the historical fabric of Lynn."
Working with the Planning department and Office of Economic Development, Ed helped to secure $8 million in state funds to build the Urban Heritage State Park at Lynn Harbor, with a marina, visitors' center and more than 100 units of residential condos. During his tenure, he also formed two nonprofits, the Lynn Community Development Housing Corp. and Step Up with Lynn, Inc.
Ed was later offered a position as director of single family programs at the Mass. Housing Finance Agency. There, he had the opportunity to help thousands of first-time homebuyers realize the dream of home ownership.
A 1957 graduate of St. Mary's High School, Ed serves on the St. Mary's Board of Trustees and was inducted into the school's Hall of Fame. He was instrumental in converting the former grammar school into St. Mary's Plaza and the convent into St. Theresa House, both for elderly housing. He also formed the St. Mary's Senior Life Foundation of Lynn Inc., which raises funds for the unmet needs of residents of those facilities.
A lifelong resident of Lynn, Ed and his wife, Susan, have two children and four grandchildren.