Sterling reputation was formed in Lynn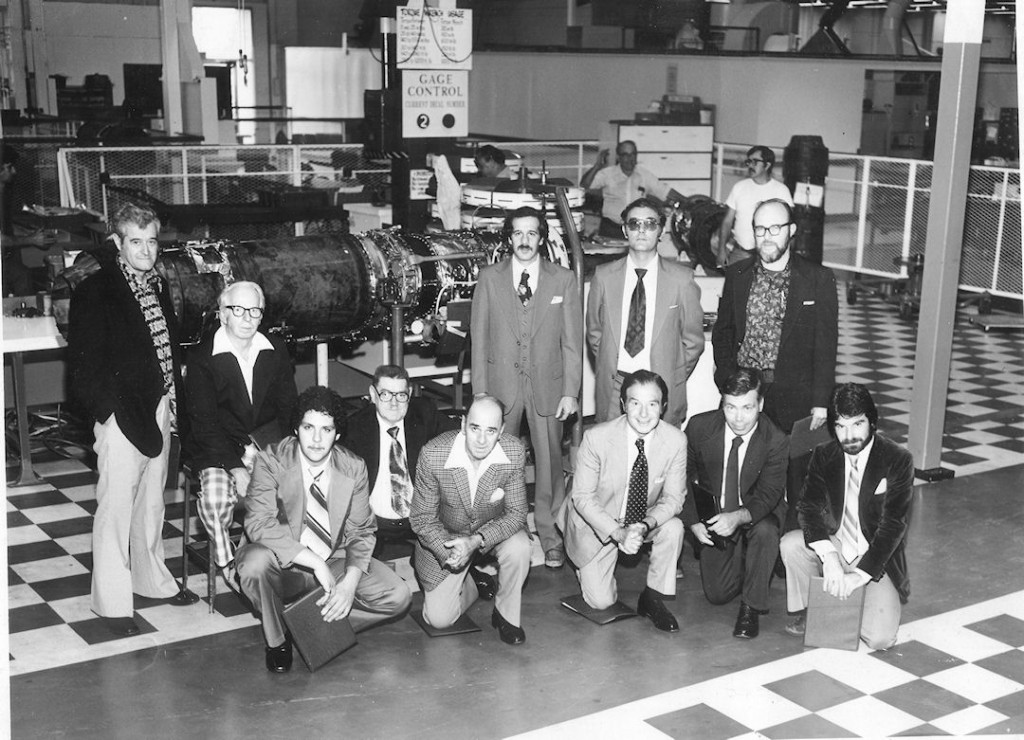 A man of sterling character and initiative, Alexander J. Struzziero made his mark in the Lynn business community by transforming a once struggling machine shop into a leading supplier for the aerospace industry.
Al and his partner, Thomas P. Costin Jr. — who was Lynn's mayor from 1956-61 and Postmaster from 1961-93 — purchased Sterling Machine Co. at 23 Farrar St. in 1966 and created a world-class aerospace manufacturing company that specializes in jet engine components. The firm's customers include General Electric Co., the U.S. Dept. of Defense and nearly 150 smaller contractors.
Prior to venturing out on his own, Al served in the Navy during World War II and worked as production manager at GE for almost 25 years. He attended Northeastern University, where he excelled in football, track and baseball and was inducted into the school's Hall of Fame. He served as chairman of the board of North Shore Community College, officer of the Lynn Area Chamber of Commerce and trustee of Melrose-Wakefield Hospital. He and his wife raised three children, Alexander, Robert and Carol. His youngest son, Robert, entered the business in 1974 and now serves as president.
"My father was a very involved businessman," said Robert. "He taught me everything from the ground up, from shipping to loading the machines, and eventually administration. He believed in hard work and perseverance."
In 1981, Al faced his biggest challenge – severe damage caused by the Great Lynn Fire and subsequent demolition work. The company's dedicated employees worked throughout the winter in a roofless building, battling snow and falling temperatures. It took nearly four months to rebuild.
Al retired from Sterling Machine 17 years ago. The company, which continues to increase its sales annually, will celebrate its 45th anniversary in 2011.