Celebrating a well-adjusted life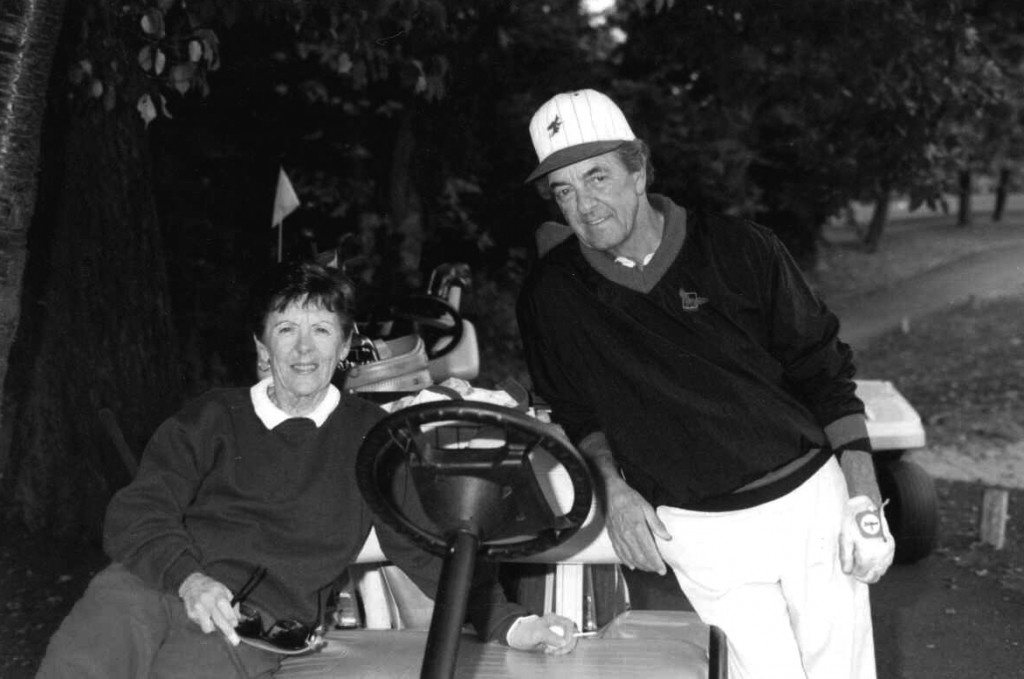 Recognized for his warmth and personality, Louis J. Panakio Jr. has emerged as a positive force in a business so often centered on tragedy and personal loss.
"There isn't a person who meets him who doesn't immediately like him," said his daughter, Lisa Panakio Rowe, referring to him as Sweet Lou. "He has the ability to relate to the person's circumstances and use his experience and expertise in making the best out of bad situations."
Mr. Panakio has been the driving force for the present day Panakio Adjusters, which has been in existence in Lynn for more than 70 years  and is operated today by Lisa and her husband, Attorney Harvey Rowe Jr.
Growing up in the Brickyard neighborhood of West Lynn, Mr. Panakio was one of two children. A graduate of St. Mary's High School and St. Michael's College, he intended to pursue a career in medicine, but joined the Army during the Korean War. Following the war, he joined his father, Louis J. Panakio, in the adjustment business. His father had emigrated from Italy at age 7, settled in Lynn, found work as a contractor and later formed his own construction company. Using his expertise as a builder and a developer, the elder Panakio began helping friends and associates with various insurance claims and eventually started Panakio Adjusters on Munroe Street in downtown Lynn. It is now located on Washington Street. When his father died suddenly, at age 56, Mr. Panakio was left in charge.
"When I took over, I was only a kid. I had to grow up awfully fast," said Mr. Panakio. "But it's a fascinating business. I said I'd only do it for a couple of years and 53 years later, here I am."
Panakio Adjusters specializes in maximizing insurance settlements for clients who own or rent residential and commercial properties and are insured.
"We go into people's homes after fires, accidents, natural disasters and hopefully provide them with a happy ending," he said.
The Great Lynn Fire of 1981 was a particularly memorable time for Mr. Panakio, who handled millions of dollars in losses due to the tragedies inflicted on the city and its inhabitants.
Mr. Panakio also served on the Lynn Board of Appeals for 43 years, spanning through six of the city's mayors, and is the past president of the Massachusetts Association of Public Insurance Adjusters.
Throughout his life, he has been devoted to his family and his love of golf. He was frequently at the top of the leader board in local tournaments at Tedesco Country Club, Salem Country Club and beyond.