Gouchberg managed to make his mark
Guided by an entrepreneurial instinct, The Harbor Companies founder Gerald Gouchberg never shied away from a challenge.
Born in Lynn on Jan. 26, 1927, Jerry was a graduate of Lynn Classical High School who served in the Navy in World War II. Over the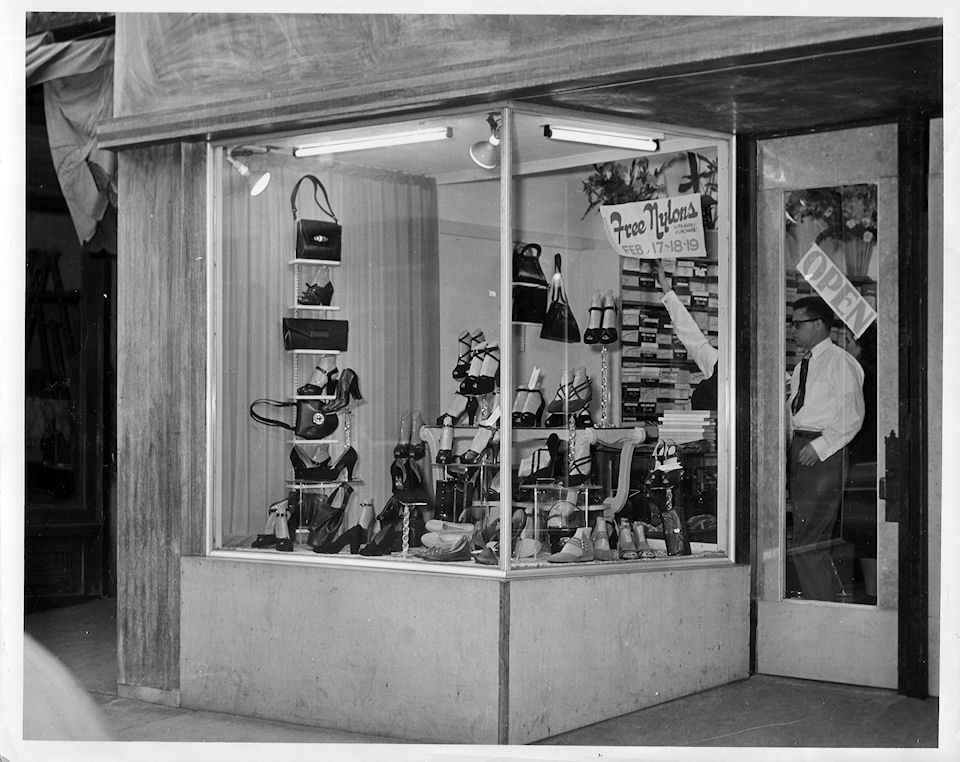 course of his entire working life, Jerry conceived and successfully operated a number of business enterprises, starting in 1949 with a shoe store in Salem.
In 1953, Jerry launched his own mortgage company, The North Trust, at 23 Central Ave. After many successful years, he started his next business venture, The Harbor Companies, a full-service real-estate company.
Jerry's major focus has involved the financing, production and management of multi-family housing developments of various sizes throughout the Northeast. He has devoted a good part of his career to improving the lives of others by developing affordable elderly and family housing and investing in nursing homes. His other ventures have included restaurants, retail and hospitality.
"Jerry has always had a passion for helping the elderly and families find housing," said his son, Jeff, president of The Harbor Companies. "He thinks of his tenants as family, always treating them fairly and with compassion."
"Working side by side, we've really formed a bond and partnership," Jeff said. "Right when I started, he sat me down and said, 'You'll have a lot of decisions to make. Some will be right, some will be wrong, but doing nothing is the worst decision.' He taught me to take risks, but he also taught me to take the high road."
Jerry's acumen in real estate, financing and general business management has earned him pivotal positions on the board of directors of banks, hospitals and other civic organizations. Jerry served as board president of Union Hospital and played an integral role in the merger of Union Hospital and Lynn Hospital to form AtlantiCare Medical Center.