He was super in many fields
For former Lynn Superintendent of Schools James Leonard, a lifelong career in education was never part of the master plan.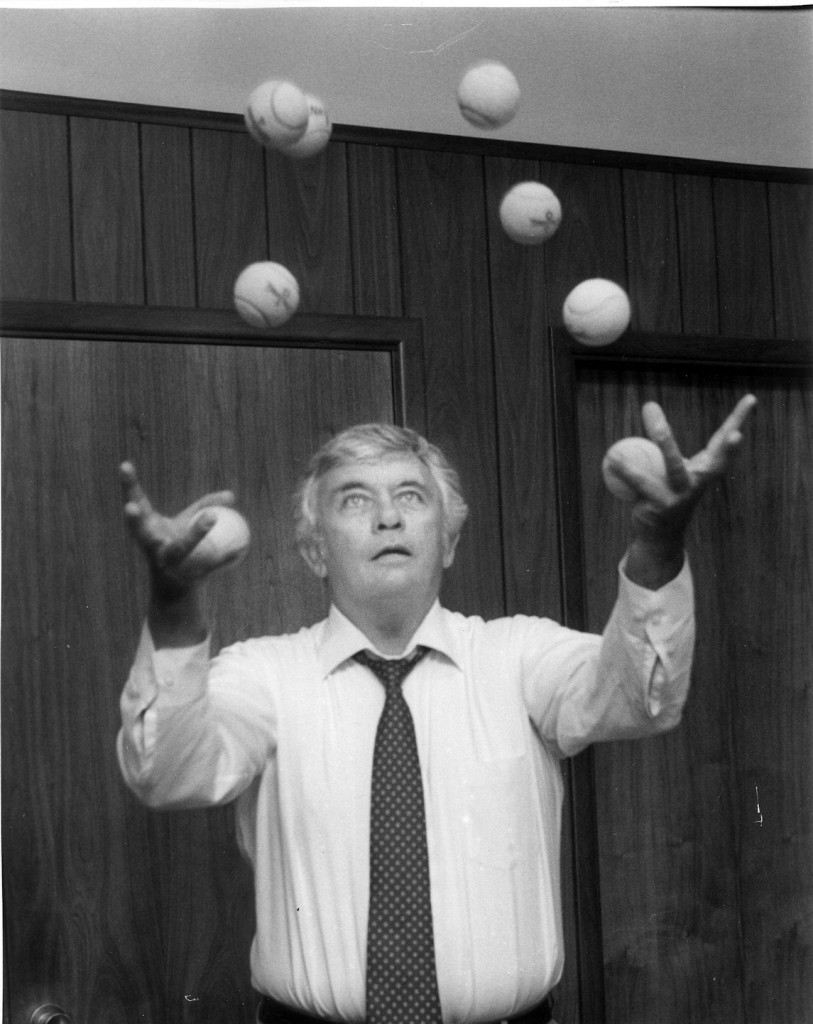 Jim, a 1953 graduate of Lynn English High School, excelled on the baseball field. His guidance counselors encouraged him to either pursue a career in baseball or enlist in the military. Instead, Leonard applied and was accepted to Tufts, Boston University, Northeastern and Salem State College. He enrolled at BU on a partial scholarship to play football and baseball. He later transferred to Salem State, where he was captain of the baseball and soccer teams, and served as president of the men's athletic association.
Jim went on to earn his master's and doctorate and pursue post-doctoral studies at Harvard. He served as superintendent in Lynn from 1990-98 – a period during which one high school and six elementary schools were remodeled, reflecting a $240 million investment by the City.
Born and raised in Lynn, Jim grew up in a household of women. His grandmother, Mary Shields, left school in the sixth grade. After her husband's death, she raised four children – including Jim's mother, Rose – on her own. Rose later worked in the shoe shops to support the family. Jim was the first in his family to reach high school.
"I was blessed with a mother and grandmother who always encouraged me," he said. "I learned from them what they didn't teach me in college."
Jim began his career in 1958 as a special education teacher, basketball and baseball coach at Eastern Junior High in Lynn, where he also served as an adjustment counselor. He later served as principal of Washington Community Elementary School and deputy superintendent. He also served as assistant football coach at Lynn English under Walter Boverini, and coached American Legion baseball for 20 years. In addition, he served as adjunct professor at Salem State, the former Boston State and North Shore Community College. Salem State honored him with an Outstanding Educator Award. Jim has also been inducted into the Hall of Fame at both Salem State and Lynn English.
Jim has two sons, Jay and Tim; and four grandchildren, Jimmy, Bailey, Matthew and Sean.