Providing counsel to clients and community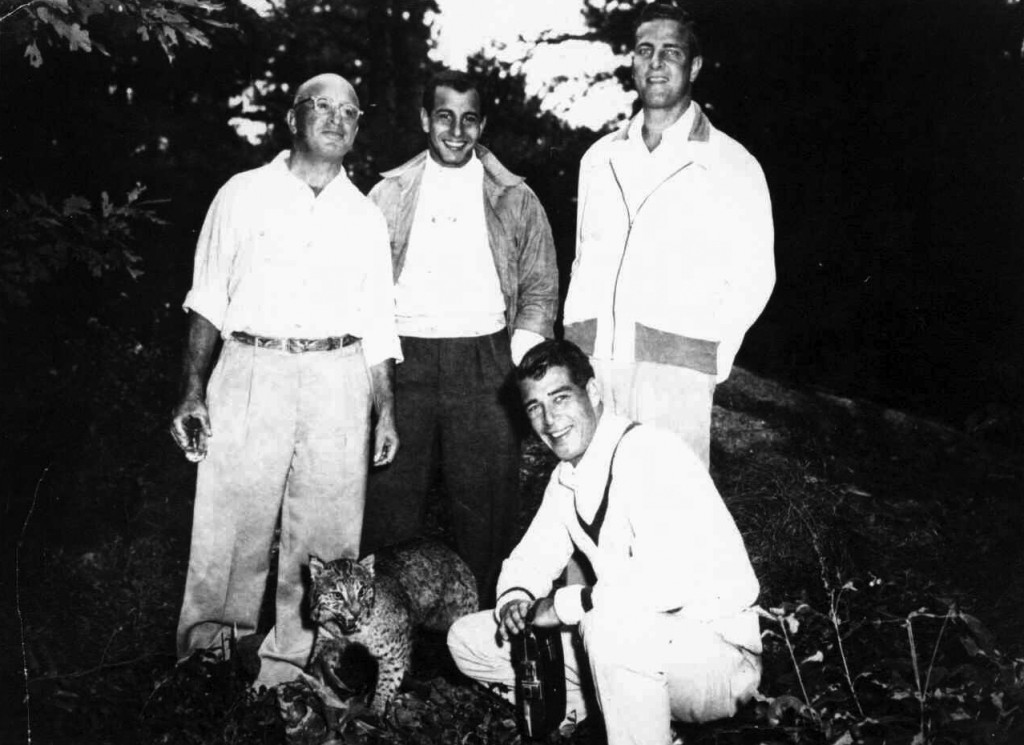 Whether practicing law or community service, Martin Goldman doesn't do anything part-time.
A well-respected attorney and community activist, Mr. Goldman remains the surviving partner of Goldman & Goldman, the law office founded by his father, Charles.
Born and raised in Lynn, Charles Goldman was a graduate of Lynn Classical High School, Harvard University and Boston University School of Law. His father, Harris Goldman, settled in Lynn in the 1880s. Born in Lithuania, he immigrated to this country at age 17, became a peddler and later opened his own store on Market Street. He was one of the original founders and president of both Congregation Ahabat Sholom and Jewish Family Service of the North Shore. He also funded the original Xray department of Lynn Hospital.
Charles Goldman served in the Navy during World War I and was the first Jewish attorney in Essex County. In 1911, he founded the Lynn Young Men's Hebrew Association, now known as the Jewish Community Center of the North Shore. His wife, Marion, was a founder of Temple Beth El and a director of the Jewish Home for the Aged in Boston, of which her mother, Gertrude Leavitt, was one of the founders.
"I came from a family heavily involved in the Jewish community," said Martin Goldman. "I had an early indoctrination in volunteering."
Born and raised in Swampscott, Mr. Goldman is a graduate of Tufts University and Boston University School of Law, where he was editor of the Law Review. He received a master's in taxation from Northeastern University School of Law. He enlisted in the Navy during World War II, joined his father's law firm in 1951 and served as an Essex County assistant district attorney from 1954-59. His father passed away in 1967 and, a few years later, Mr. Goldman moved the practice to Swampscott.
Active in the community, Mr. Goldman has served as president of the Jewish Community Center, Temple Emanu-El and United Fund & Council of Greater Lynn; chairman of the North Shore Medical Center Cancer Walk; member of the building committee for Swampscott High School; and trustee of the Agganis Foundation. He served as Town Moderator of Swampscott for 21 years, stepping down in April 2010.
Mr. Goldman and his wife, Maxine, a former teacher and special education specialist who now volunteers as a tutor, raised four children, Nancy, Robert, Betsy and Jeffrey – three of whom followed their  father's footsteps and are practicing law. In addition to working full-time, Mr. Goldman continues to be an avid golfer, skier and gardener.