Seeds for funeral homes were planted in West Lynn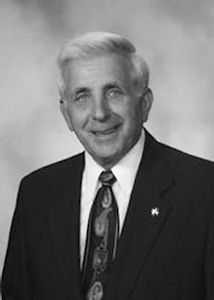 In 1947, David J. Solimine Sr. made four predictions. "In about 11 years I will be married. I will be a florist like my father. I hope I will be a success. I don't think I will move from Lynn."
His youthful aspirations proved remarkably accurate.
A lifelong resident of Nanny Goat Hill in West Lynn, Dave married Mary Jane Melanson in 1957. After a stint as a wholesale florist in the family greenhouse business, he founded Solimine, Landergan and Richardson Funeral Homes – the largest funeral service firm on the North Shore.
As the youngest of five children of Italian immigrants, Damiano and Agnes, Dave grew up observing his father, a florist and parks superintendent in Lynn who later opened a greenhouse behind the family homestead. Dave graduated from Lynn Classical High School in 1953 and served six years with the Massachusetts Air National Guard.
In 1965, he opened funeral homes at 444 Broadway and 567 Boston St. In 1978, his son, David J. Solimine Jr., joined the business, and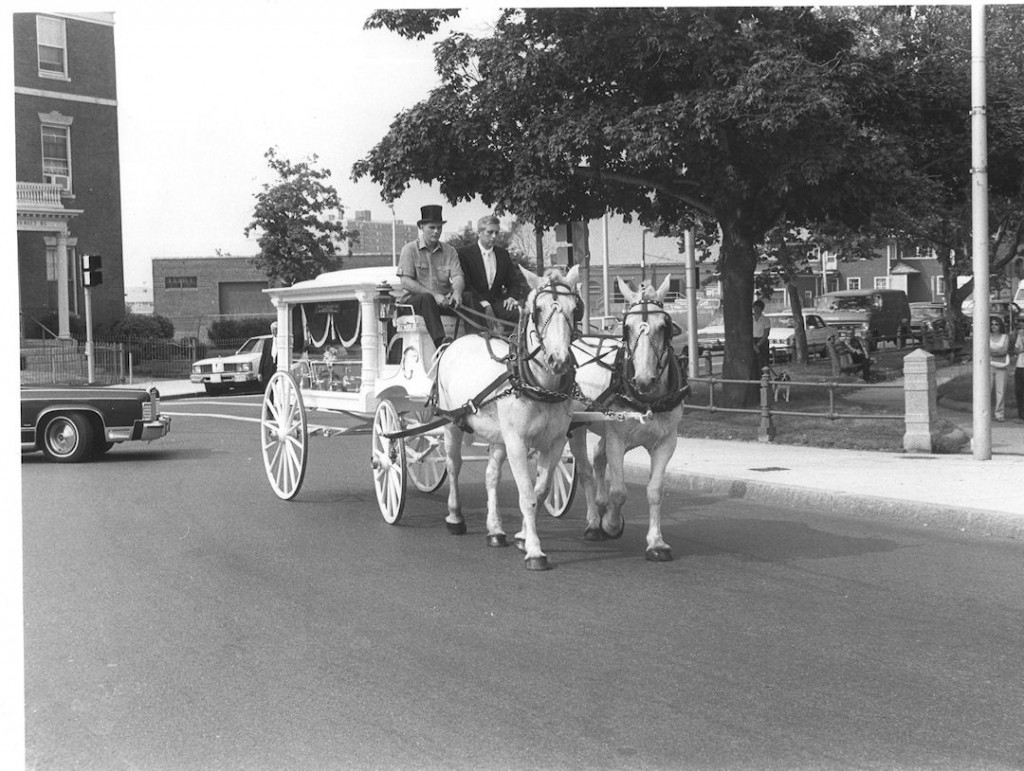 in 1984, the pair purchased the TW Rhodes Funeral Home. The Solimines purchased the Landergan Funeral Home in 1996 and the Richardson Funeral Home in 2003. The company serves the communities of the North Shore from two locations in Lynn – 426 Broadway and 67 Ocean St.
Dave has always sought to find ways to personalize funerals for the families he serves. His dedication to the well-being of every person he meets is his trademark.
A dedicated and tireless community leader, Dave serves is past president and a director of the Lynn Cancer Association and a member of the West Lynn Italian Civic Association, Lynn Business Education Foundation and Knights of Columbus. He has helped raise thousands of dollars for needy families in conjunction with the Item Santa drive.
Dave and his wife have four children, David J. Jr., Susan, Diane and Kristen, and 14 grandchildren – all of whom reside in Lynn. Joel Solimine joined his father and grandfather in the business in 2009.