The Buddy system is truly representative of Lynn
If Buddy Fennell were still alive, the chances are he wouldn't find much amiss at the Capitol Diner, the landmark eatery in Central Square in Lynn that has been owned by the Fennell family since 1938.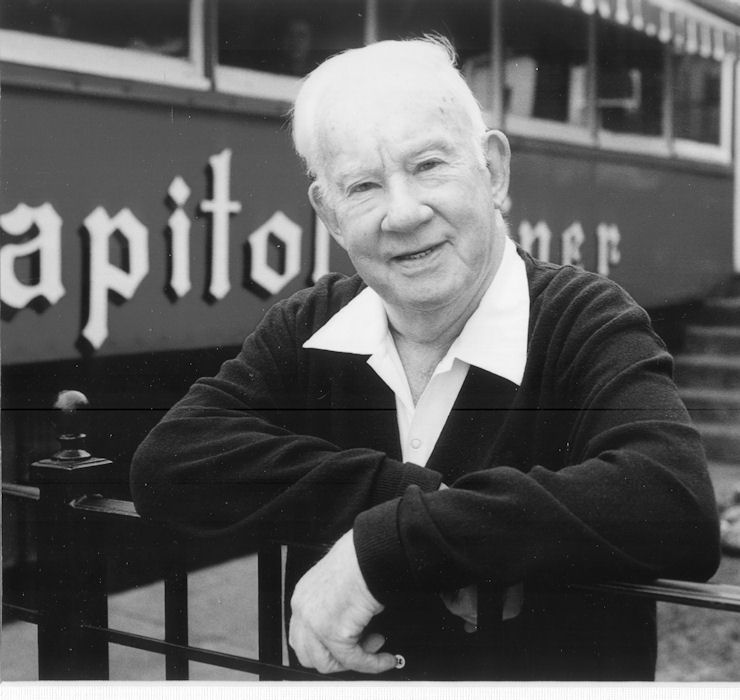 Buddy, who came from New Brunswick to Lynn looking for work, took over the business from his uncle, George Fennell, in 1948 and ran it until his death in 2001. He made an art of short-order cooking, and in the process made the Capitol the local capital of home-style cooking and great American comfort food.
"His way of cooking was ingrained in me over the years," said his son Robert Fennell, who worked alongside his father for years before becoming the diner's owner after the death of his father. "It's still in place because it works."
The Capitol, still a place where everybody knows your name, has survived the ups and downs of Central Square, and changing times and tastes. Bobby Fennell's daughters work there part-time, marking the fourth generation to be employed in the business.
"My dad really didn't really want us kids to be part of it," said Bobby, who notes that his brother went on to be a police officer and his sister a teacher. "I stepped in when it was apparent he could use some help."
Buddy spent seven days week a week at the Capitol, catering to breakfast, lunch and dinner patrons on six days and cleaning on the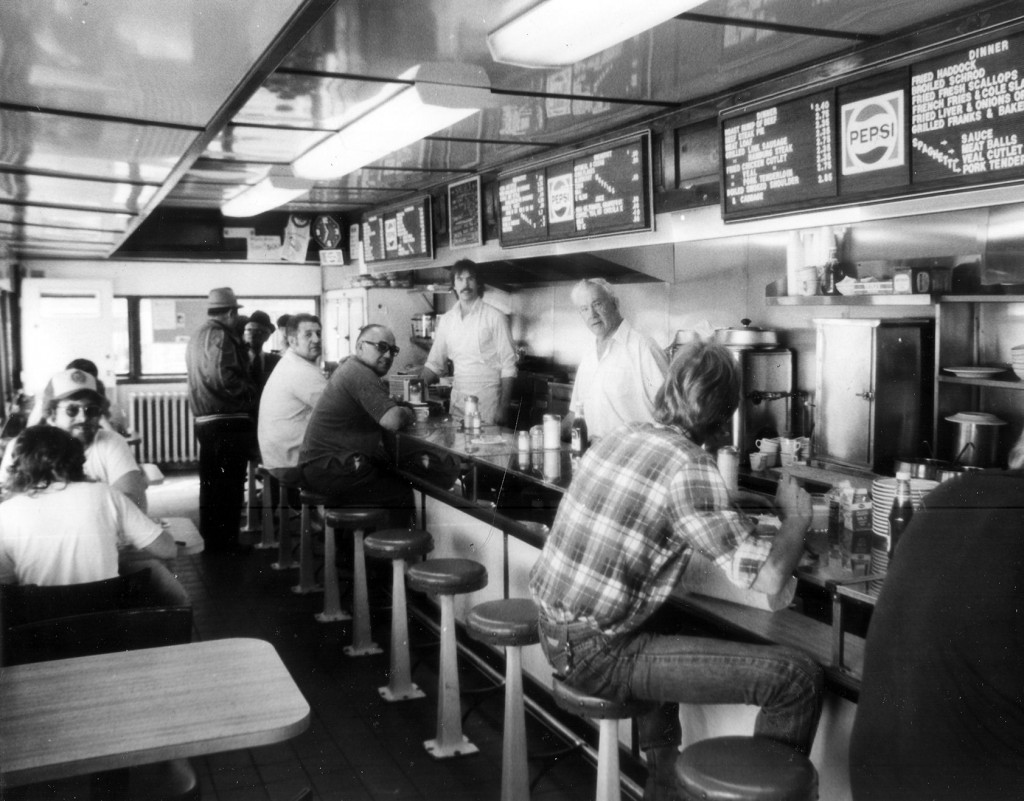 seventh.
Bobby, who has been a state representative from East Lynn for the past 16 years, said the diner is "still a tribute to Buddy's memory" and that his father – who originally intended to stay in the job for six months – tended to downplay what he did and look up to others he felt were more important.
"He thought he was just some guy running a diner," Bobby said. "He didn't realize the place it held in the hearts and minds of the people who went there."