A career noted for public works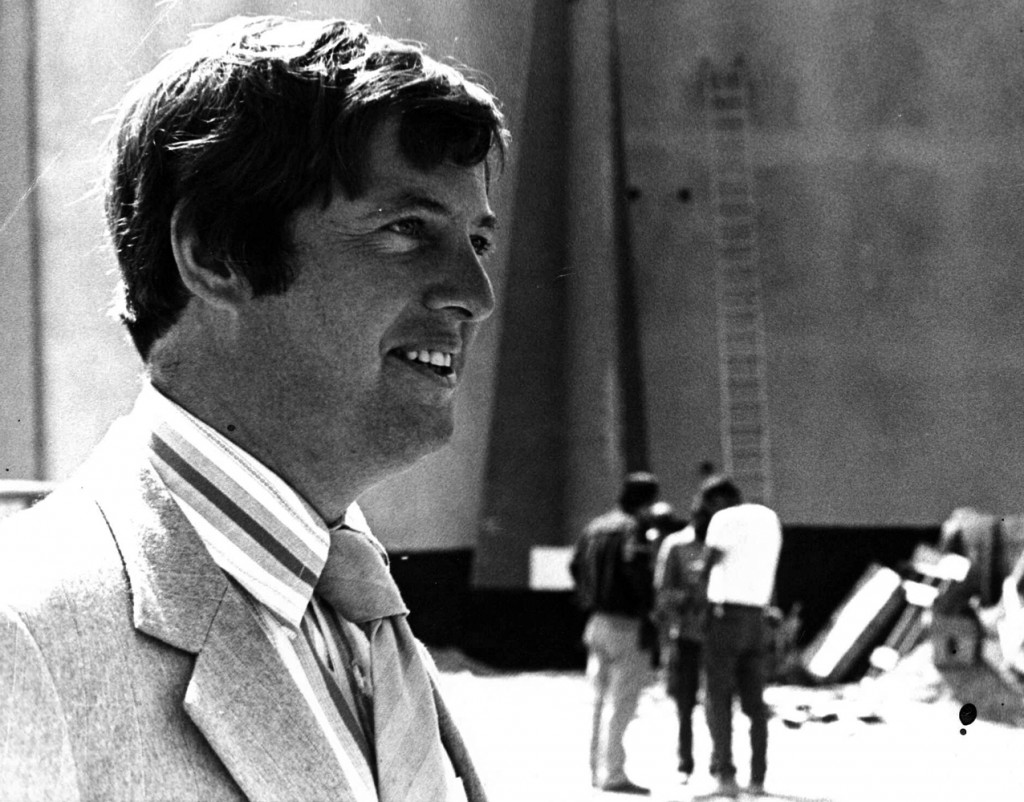 David L. Phillips was only 34 when he was elected mayor in 1973, a time when the nation was faced with an economic recession. Although he may have been considered young to be the chief executive of the city, he was able to draw upon seven years of municipal work experience as he took office in 1974.
Phillips worked as a city planner staring n 1966. In 1968 at the age of 29, he was appointed commissioner of Public Works, the largest municipal department in the city. Public works services at that time included the related functions of engineering, streets, snow and ice control, wastewater collection and treatment, water supply and distribution, solid waste management and sanitation.
Phillips reorganized the 350-employee department and introduced some innovative management concepts that were later adopted by a number of other communities. Some examples included the use of pavement reclamation in street reconstruction, solid waste management advances, city-wide computerization, environmentally cost-effective solutions for wastewater treatment, and a direct filtration process for the city's drinking water.
Based on these relevant accomplishments and encouraged by others, he decided to run for mayor in 1973. After a spirited preliminary campaign, he topped the primary vote and faced off in the final election against the incumbent, Mayor Tony Marino. In a closely fought contest, Phillips prevailed by only a few hundred votes out of nearly 32,000 cast.
There were many challenges awaiting Phillips as he moved into the mayor's office. His administration first had to concentrate efforts on creation of a new Arson Squad to address a problem that was especially prevalent among rental housing units, the value of which had decreased due to mismanaged rent-control program. Phillips' administration also worked hard to provide needed elderly housing.
Under Phillips, the department of Community Development was created and charged with addressing issues such as the development of the waterfront, submitting grant applications for new schools, and obtaining federal funding for environmental and educational mandates, parks and recreation, and other infrastructure.
After Marino won a mayoral rematch in 1975, Phillips returned to the field of public works, as he and his wife, Virginia, raised four children. Phillips served in various administrative capacities for the next two decades.
More recently, Phillips returned to the private sector, working for an internationally known environmental engineering firm. He has undertaken many management efficiency projects for many communities throughout the country in assisting them to become more competitive.
He has also published three books, including "Enlightenment," which outlines how government can become more efficient and was based, in large part, on Phillips' Lynn experiences.