Brenner: sportsman on and off the court
One of Lynn's most respected basketball legends, Herb Brenner perfected the art of great sportsmanship – on the court and in the classroom.
Herb, who retired from Lynn Public Schools as director of the business department at Lynn Classical High School, was a beloved teacher, coach and mentor. He served as head coach of the Classical boys basketball team from 1954-77, winning 258 games and going to 16 state tournaments. But for Herb, success wasn't measured in wins; it was measured in the quality of his players and their love of the game.
"It's about attitude," he said. "I treated all of my players and students with respect, and they returned it. It's a great, great feeling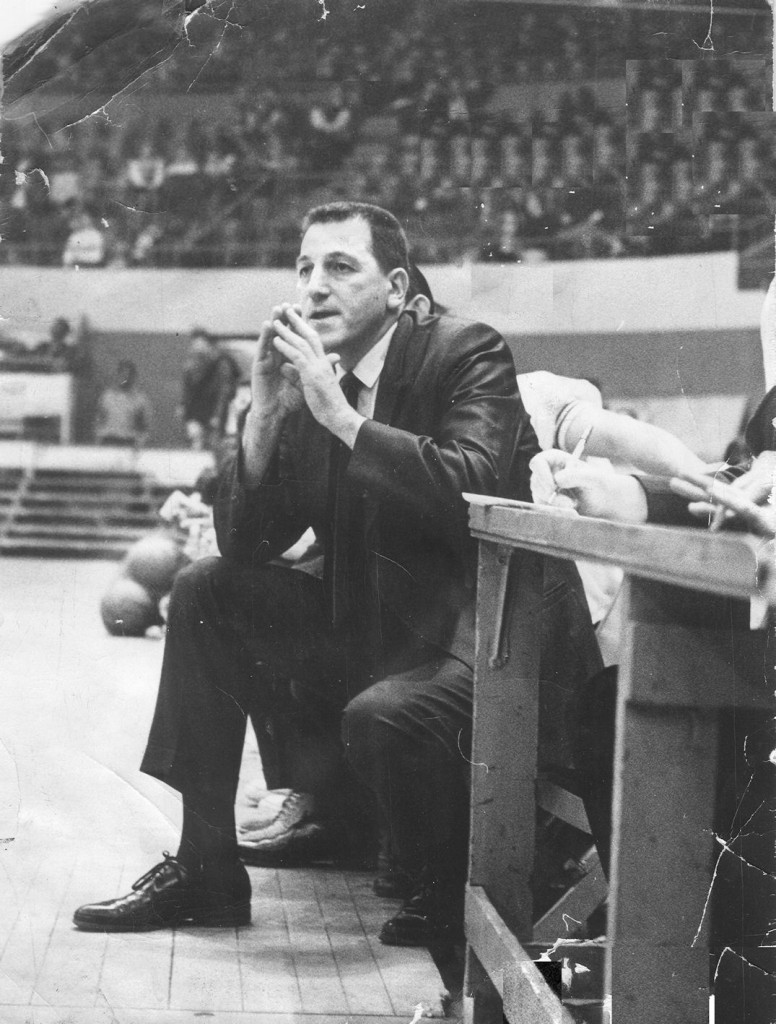 when you can have a positive effect on others."
Known for his innovative playing style, Herb popularized the one-handed foul shot, and had the rare opportunity to try out for the Celtics in his youth. A graduate of Lynn English High School, he made a name for himself playing on teams such as the West End House, Boston YMHA, Malden City Club, Boston Whirlwinds and Cambridge Cantabs. He was also a star on the English High and East Lynn Post 291 Legion baseball teams. He went on to play basketball and baseball at Salem State Teachers College and earned his master's degree at Boston University. In addition, he worked 52 years as an official at Wonderland Dog Track.
Herb was awarded the Robert Pierce Award for coaching and sportsmanship by Board 130 of the International Association of Approved Basketball Officials and the North Shore Coaches League Outstanding Achievement Award. He has been inducted in the Hall of Fame at Salem State, Classical and English. The Classical gym is named in his honor.
Married for 63 years, Herb and his wife, Elaine, raised three sons – Steve, Gary and the late Neal. Inspired by their father, Steve was a former standout basketball player at English and Gary is a basketball referee.