Hastings and Gamages made quite an Item
Selling for a penny, The Daily Item had its debut Saturday, Dec. 8, 1877 with four pages and five columns. More than 130 years later, the fifth-generation, family-owned community newspaper is still independent and thriving – bridging its founding principals with the modern, digital era.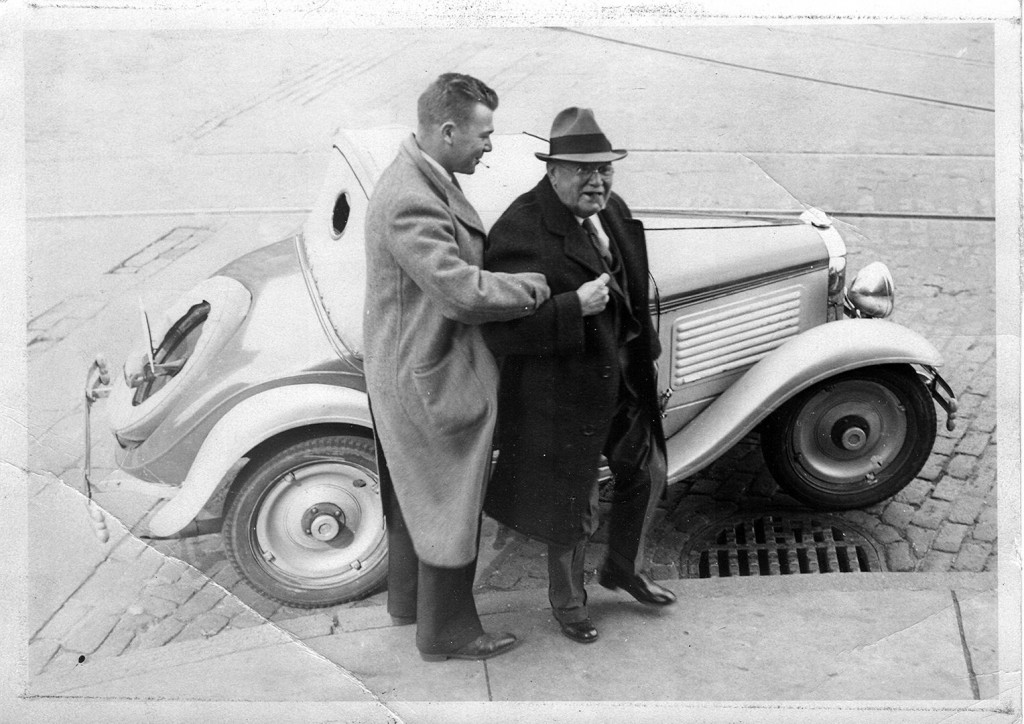 The paper's patriarch, Horace N. Hastings, first entered the offices of the Woburn Sentinel and Middlesex Advertiser in 1840, as an 11 year-old bitten by the journalism bug. He worked to help establish the Woburn Guidepost and the Woburn Budget and was only 20 when he arrived at the Lynn Bay State Newspaper. After serving two tours of duty in the Civil War, he returned to a bustling Lynn and launched the weekly Lynn City Item in 1876. A year later, with three of his four sons, he formed Hastings & Sons Publishing Co. and transformed the weekly paper into the Daily Evening Item.
Following the death of Horace in 1904, leadership of The Item fell into the hands of the two oldest brothers, Charles and Wilmot Hastings. In the 1930s, Charles' grandsons, Charles and Peter Gamage, entered the business working for their grandfather until his death in 1941.
During this time the Hastings and Gamage families hired former Brockton Post executive Ernest W. Lawson to serve as a bridge for a skipped generation of family management. Lawson positioned The Item to acquire the last remaining daily competitor, the Lynn Telegram-News. He died in 1960.
After purchasing minority interest from the Hastings family in 1964, the founder's great-grandsons, Charles and Peter Gamage, served as co-publisher managers of the company into the early 1980s, when Peter's son, Peter Hastings Gamage, was named general manager. Peter H. Gamage, who started working at the paper in 1976, currently serves as president and publisher, working out of the same five-story flatiron building in Central Square that The Item built in 1901.
"The Item is committed to presenting the news of the day and continuously reinvesting in activities in Lynn and surrounding communities," said Peter, who owns the paper along with his three sisters. "That remains an integral part of our mission as put forth by our great-great-grandfather."