He is a friend of Lynn Woods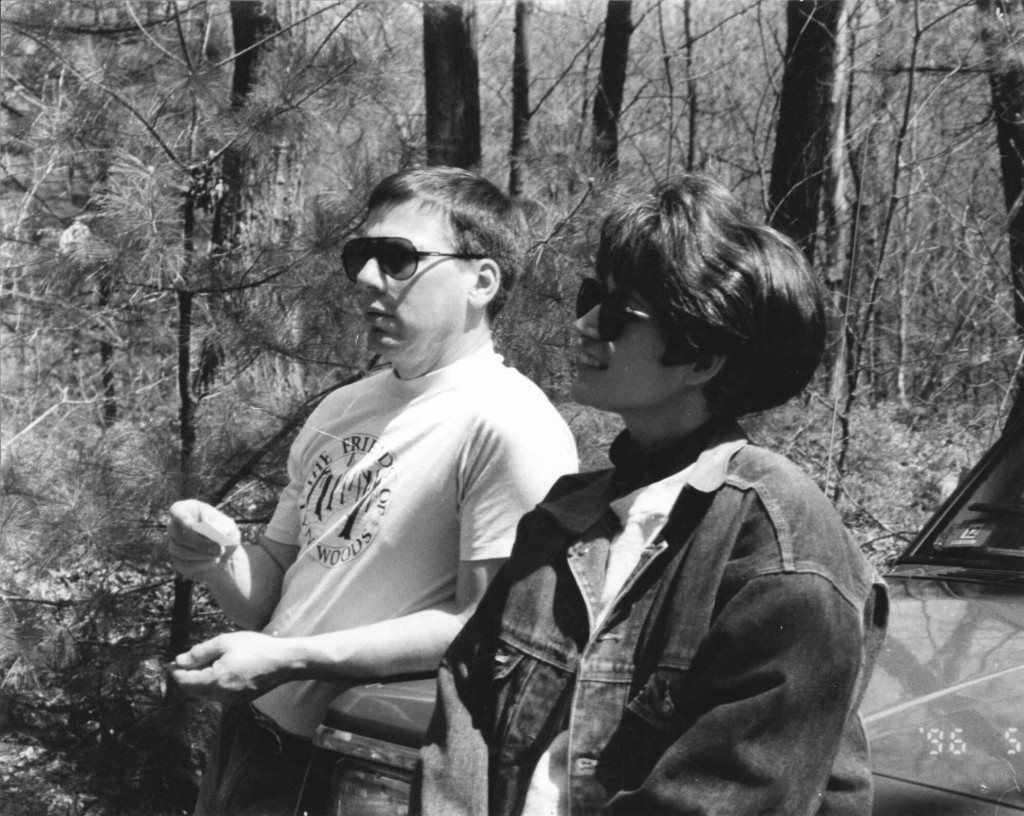 Steven J. Babbitt has a passion for parks – actually, open space and recreational areas. Mr. Babbitt, 58, is also an avid historian. He has found ways to put both interests to use to serve the city he loves.
Mr. Babbitt was one of the founding members of the Friends of Lynn Woods and served as the inaugural president for 10 years. The nonprofit group, founded in 1989, has advocated for the protection of the 2,200-acre municipal treasure that is a mecca for recreational activities such as running, hiking and mountain biking. Mr. Babbitt is confident that the Friends, through hard work and determination, have helped preserve Lynn's natural treasure for future generations.
Mr. Babbitt can remember when the Lynn Woods was a hangout for motorcycle gangs and a place to dump stolen cars. Now there is a full-time ranger on the property, paid for with the cooperation of the Lynn Water and Sewer Commission, and events, such as Dungeon Rock Day, that draw thousands of participants annually. The restoration of landmarks such as the Rose Garden and the Stone Tower has led to a further resurgence of interest in one of Lynn's greatest resources.
In 1992, Mr. Babbitt earned the Audubon A Award from the Massachusetts Audubon Society.
Mr. Babbitt, retired from Verizon, is a director of the NMTW Credit Union and has served as president of the Lynn Museum and Historical Society. Bringing two of his passions together, the Lynn Museum will opened an exhibit celebrating Lynn Woods in January.
In 1993, then-Mayor Patrick J. McManus first appointed Mr. Babbitt to the Board of Park Commissioners, which he has served as chairman for the last six years. He said the biggest challenge is accommodating the growing demands that sports organizations and other groups place on Lynn's great park system.
He had the honor of serving as a torchbearer for the 2002 Winter Olympics during the Boston segment of the torch run.
Mr. Babbitt believes his volunteerism has made Lynn a better place for all, including his wife, Diana, and daughters Shannon, Erin and Jennifer. "I'd like to be thought of as someone who got involved in things that benefited the entire city," he said.