Golden Greek's legend lives.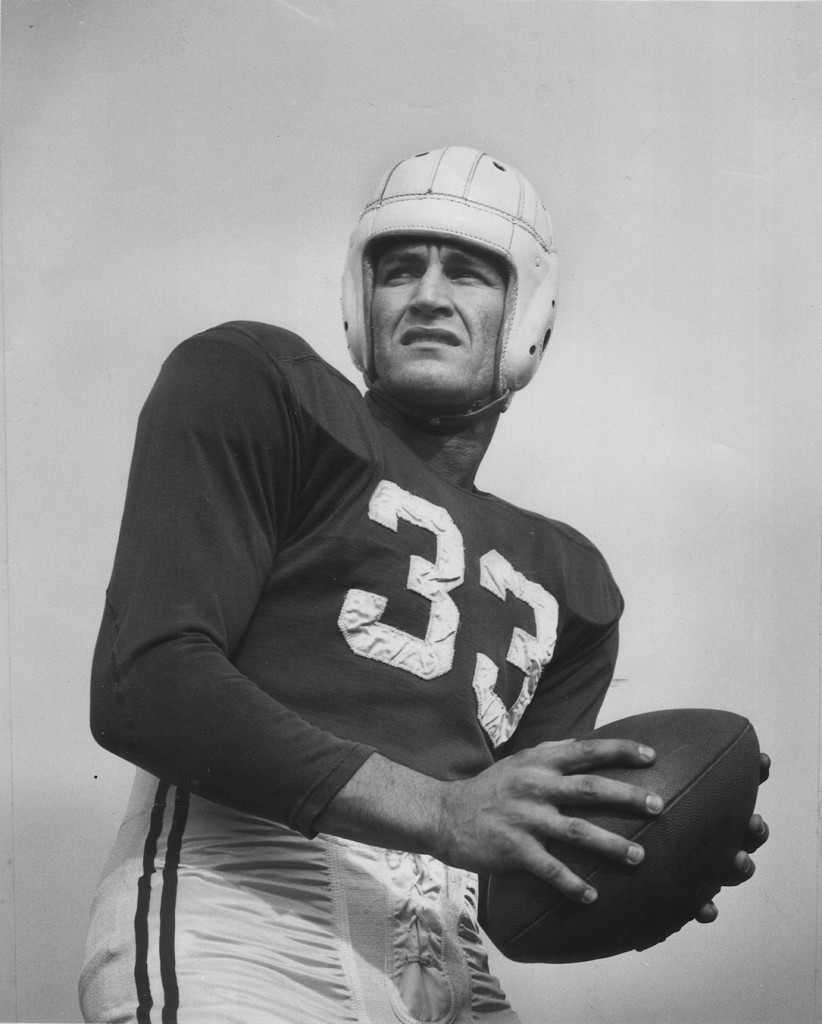 For 55 years, the Agganis Foundation has kept alive the legacy of Harry Agganis, the legendary Lynn Classical, Boston University and Red Sox standout, who died of a massive pulmonary embolism on June 27, 1955, at age 26. At the urging of the community — led by Attorney Charles Demakis — the Agganis Foundation was established by The Daily Item and its owner Peter Gamage, the Boston Red Sox and its owner Thomas A. Yawkey, and Agganis mentor Harold O. Zimman of Marblehead.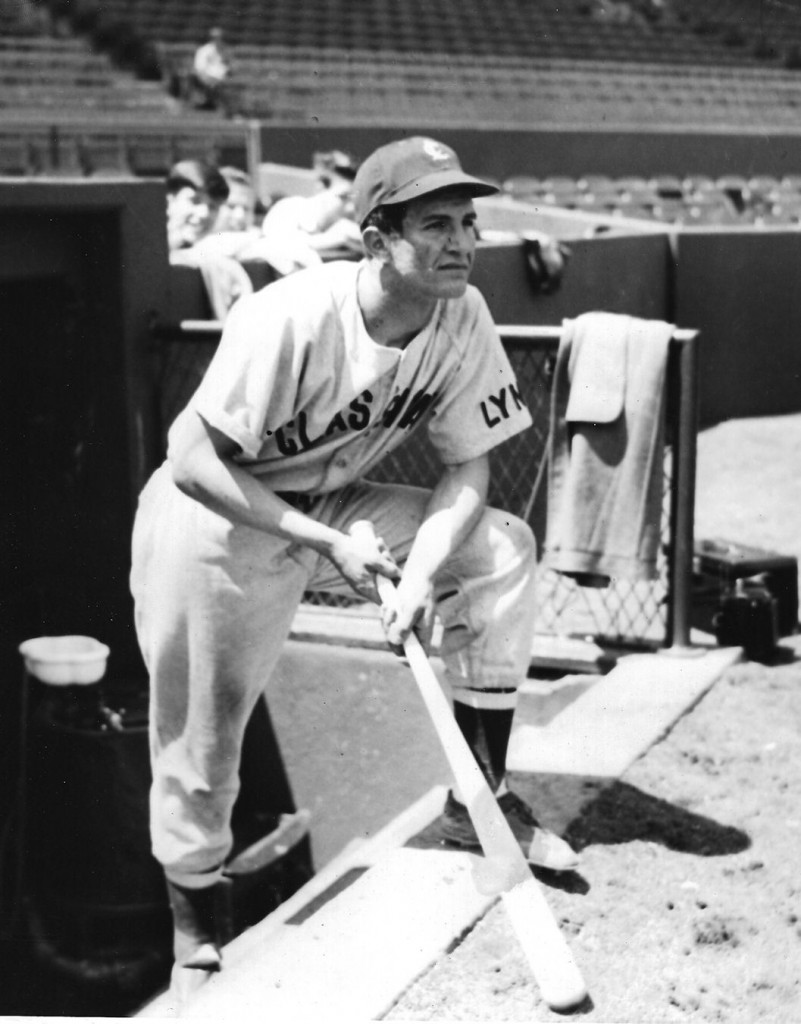 The Foundation has since awarded $1,314,525 in scholarships to 813 male and female student-athletes from throughout the region.
Demakis, Gamage, Yawkey and Zimman — all now deceased — begat new generations of philanthropists whose contributions have furthered the legacy of Agganis. Demakis' son Tom, also a Lynn attorney, chairs the Foundation; and nephew Tom Demakes, the president of Old Neighborhood Foods, is a Foundation trustee and major benefactor; as is Gamage's son, Peter. Zimman's widow, Helen, served as a trustee until her death a few weeks ago. Greg Agganis, a grand-nephew of Harry Agganis, is also a trustee. And the Yawkey Foundation contributes $25,000 annually to fund Yawkey/Agganis scholarships. Legacies, indeed.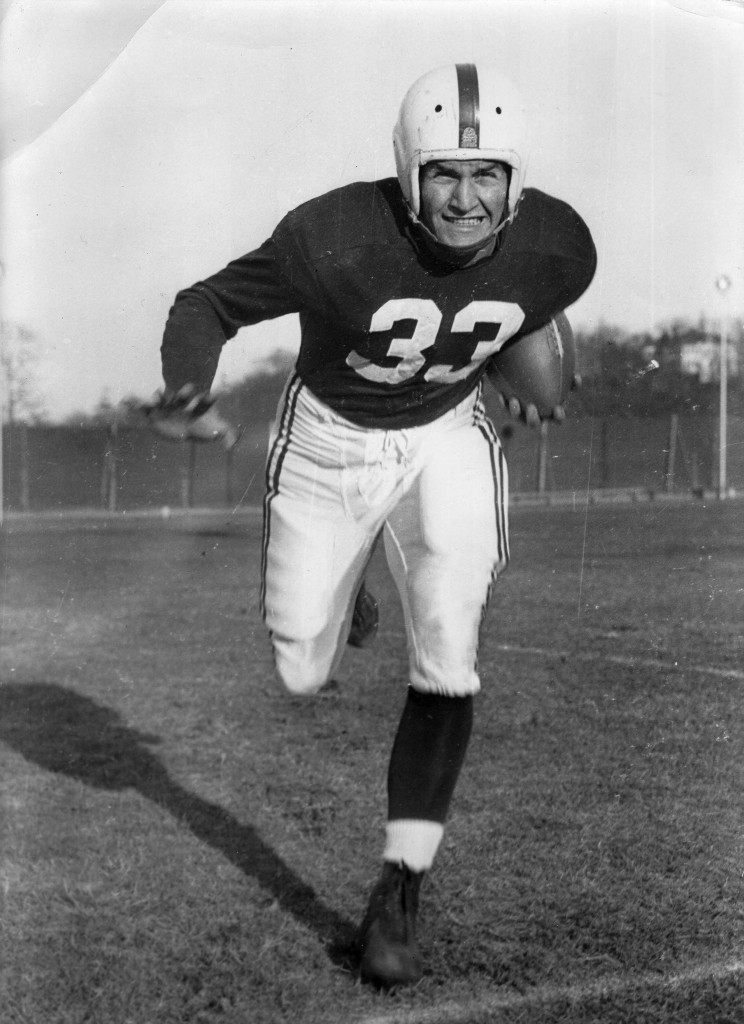 The Foundation sponsors the Agganis Classics, which date back to 1956, when the Agganis All-Star football game was founded by the late Lynn Athletic Director Dr. Elmo F. Benedetto. The game has featured a number of players who went on to the NFL, including the late Tom Toner (1968), Billy Adams ('69), Howie Long ('74), Fred Smerlas and the late Dan Ross ('75), Steve DeOssie ('80), Mark Bavaro and Doug Flutie ('81), the late Steve Trapilo ('82), David Bavaro ('85), and Greg McMurtry and Ed Toner ('86); and 1980 U.S. Olympic hockey captain/hero Mike Eruzione ('72). An all-star baseball game was added in 1995, men's and women's soccer games in 1996, softball in 1998, and men's and women's basketball in 2005. More than 5,000 student/athletes have participated in the Agganis Classics or won Agganis scholarships. The Foundation will team with the Lynn Museum & Historical Society to create the Agganis Foundation Lynn Sports Hall of Fame to be permanently housed in the Museum – where Lynn legacies live.