Investment in the city dates back to 1826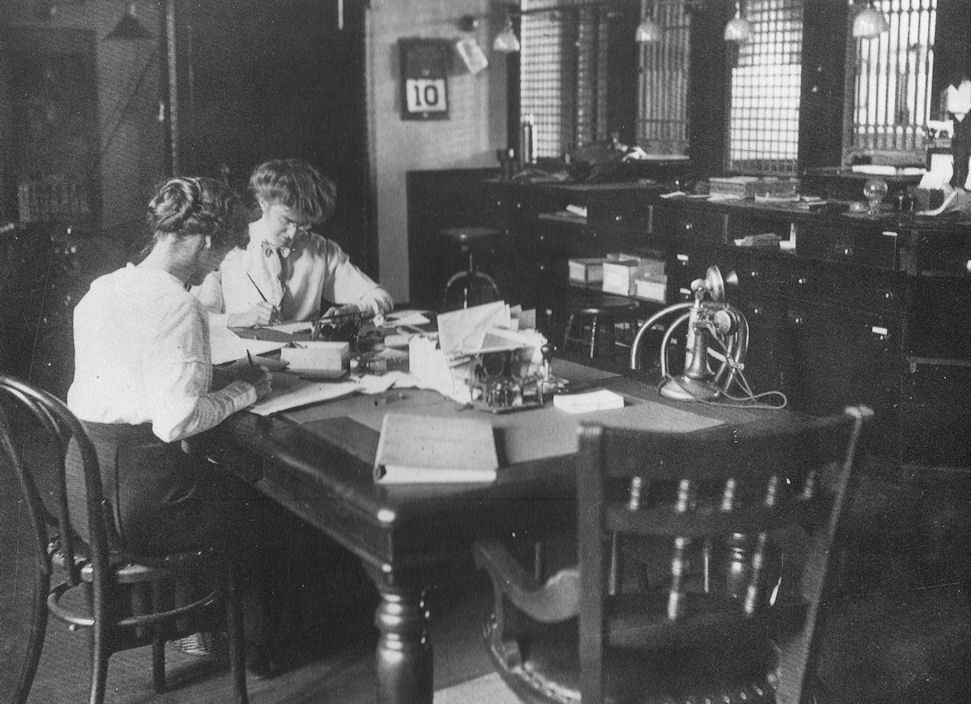 Eastern Bank's storied history in Lynn dates back to 1826, when a group of 28 prominent men opened the Lynn Institution for Savings.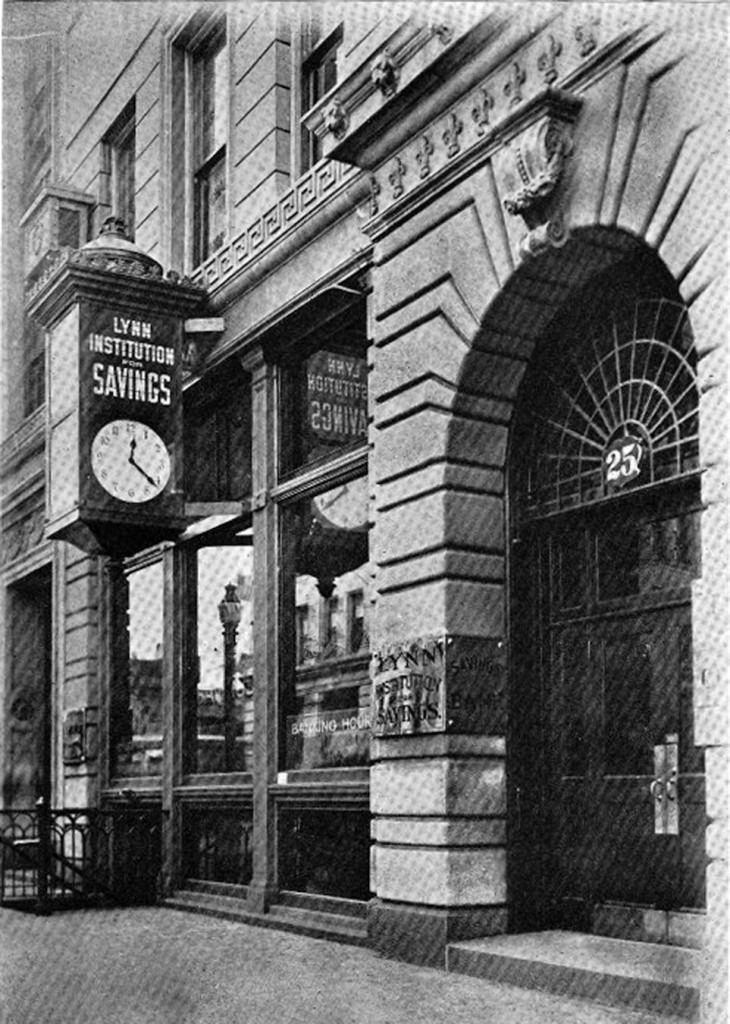 The bank started with 14 depositors and a total of  $325. There were no employees; rather, trustees were responsible for tending to the needs of customers during business hours – make that hour, as the bank was open only on Wednesdays from 2-3 p.m.
The Lynn Institution for Savings was the sixth savings bank to be established in Massachusetts. The second had been the Institution for Savings in Salem, in 1818, which later became Salem Savings Bank. The two neighboring institutions operated independently for 155 years, until First East Bank, which the Lynn Institution for Savings had become in 1976, merged with Salem Savings Bank in 1981 to form Eastern Savings Bank. The company was reorganized and named Eastern Bank Corporation in 1989.
In 1992, Eastern Bank acquired the deposits of Shore Bank & Trust of Lynn. A year later, it merged with First Colonial Bank – formerly Lynn Five Cents Savings Bank – to create one of the largest independent full-service banks in the country.
Eastern's growth has continued over the last 15 years. It now has 85 branches and 24 insurance offices serving 400,000 customers from Newburyport to Cape Cod. The bank, which remains a mutual bank, is one of the five largest independent banks in New England.
"We're probably the largest pure mutual bank in the country," said Chairman and CEO Richard Holbrook. "We have no stockholders. We're here for the benefit of the people we serve."