It's been a great ride for 53rd mayor
Albert V. DiVirgilio recalls walking to school one day in the 1950s when then-Mayor Arthur Frawley pulled his car over on Carter Road to ask if he wanted a ride.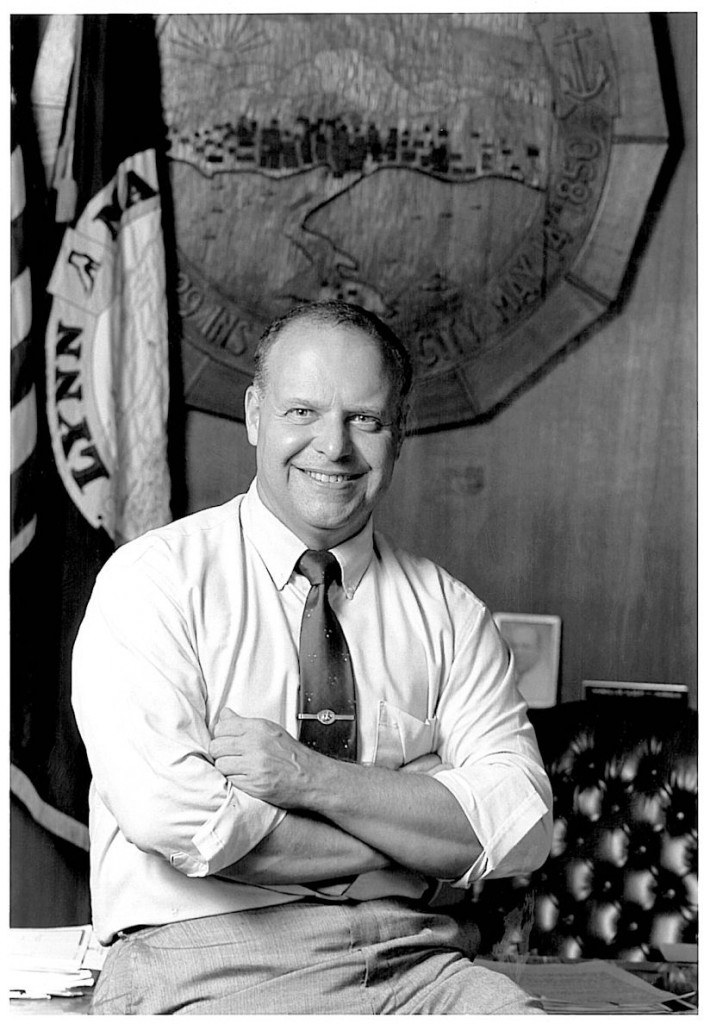 "I thought, 'A Cadillac, not bad. I wouldn't mind being mayor someday,'" he said.
It was an encounter that turned out to be prophetic, as Al, the product of Lynn Catholic schools, former schoolteacher and longtime City Councilor, become Lynn's 53rd mayor in 1986. He served six years, guiding the City through one of its most difficult fiscal periods.
"When I took over we were dealing with a desegregation lawsuit, a bi-lingual education lawsuit and a special education lawsuit, and there was no money," Al recalled.
With the city on the brink of receivership, the mayor negotiated a 10-year state loan against future local aid payments and got the state legislature to approve a bill that gave veto power to municipal chief financial officers, allowing them to reject expenditures they deem unaffordable. It is a tool that is still used today.
Al also launched a school renovation program and appointed three new school administrators, two who went on to become superintendent.
"I'm proud I took a city that was basically bankrupt and gave a $9 million surplus to my successor," he said.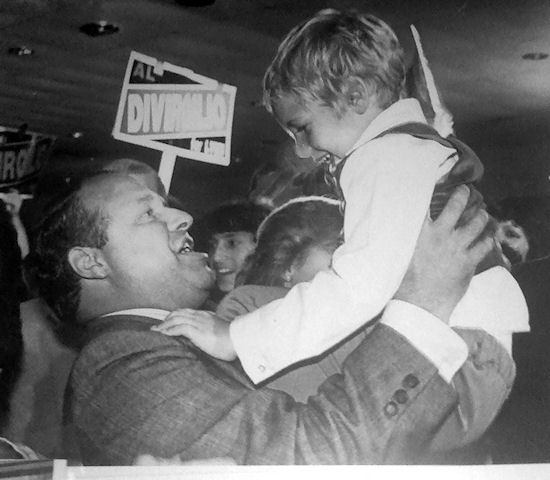 The former mayor has since built DiVirgilio Financial Group at 270 Broadway into a leading regional investment and insurance firm with 10 employees, including son, Matthew, and son-in-law Brian Thomas. Al and his wife, Virginia, also raised three daughters, Jennifer, Amy and Katrina; and son, Albert Jr.
The former mayor has never stopped supporting Lynn causes, most recently the expansion of Lynn Community Health Center.
"I'm in a position to giveback now and I'm happy to do that," he said. "It's an amazing city."