A career marked by good deeds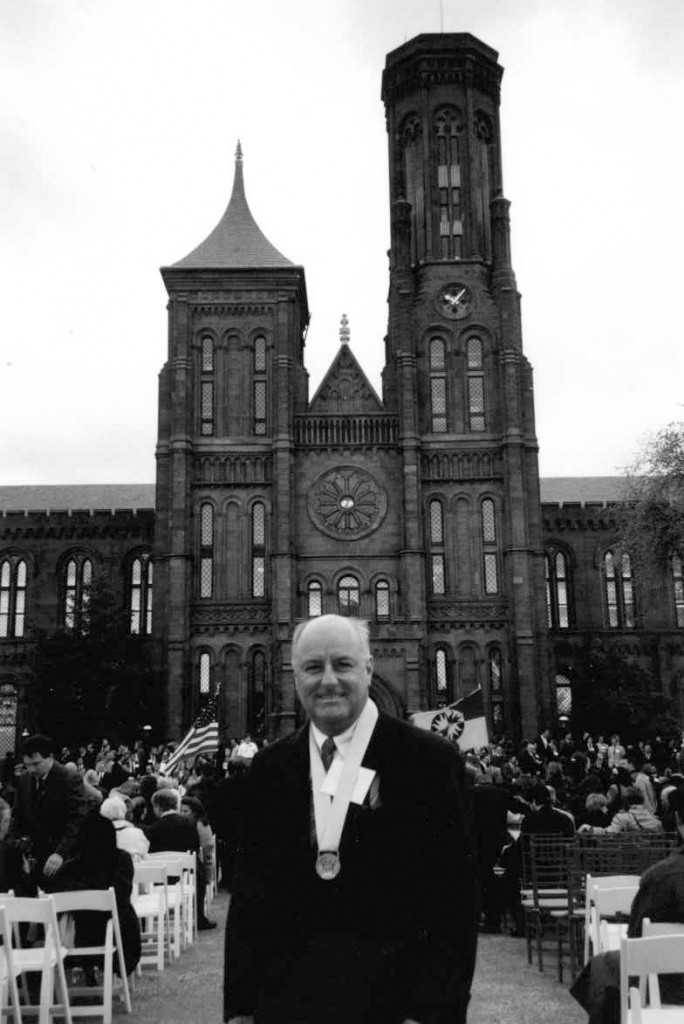 John O'Brien learned about politics at the feet of Lynn masters of the game, getting his feet wet during the mayoral campaign of Thomas P. Costin Jr.
And once he established he knew how to play the game, he turned his talents in another direction: making the Southern Essex Registry of Deeds one of the best registries in the country.
Mr. O'Brien's career has been about being one of youngest, first and best. He was only 19 when he announced his candidacy for the Lynn City Council and just 20 when he won the Ward 6 seat in 1971. The youngest city councilor in the city's history served three terms.
In 1976, he became the first Democrat and the youngest elected register of deeds ever in Southern Essex, and is now the longest-serving register in county history.
"I was swept in on the Jimmy Carter tide that year," Mr. O'Brien recalled.
His work at the registry over the past 34 years has garnered a plethora of awards, including:
two Computerworld Smithsonian awards for the visionary use of information technology by a government or nonprofit organization;
the Banker & Tradesman 125 award for making his office the first deeds office in the nation to provide document images and indices online free of charge 24 hours a day;
the National Association of County Recorders Elected Officials and Clerks Public Official of the Year award for using technology to service constituents, the only register in history to receive it.
"We were able to put property records dating back to 1634 online," Mr. O'Brien said.
It hasn't been all roses. Mr. O'Brien fell short in a bid for the mayor's seat in 1991, but has served the city in other ways, as a member of the Lynn Democratic City Committee, a founding member of the Lynn Conservation Commission and board member at Project COPE.
He is proudest of the culture he and his staff have cultivated at the registry, where the first words visitors hear is: "How may we help you?"
Mr. O'Brien, 59, plans to run for one more six-year registry term in 2012.
"The public, as always, will let me know if I'm doing the job," he said.