Firefighting was their chief concern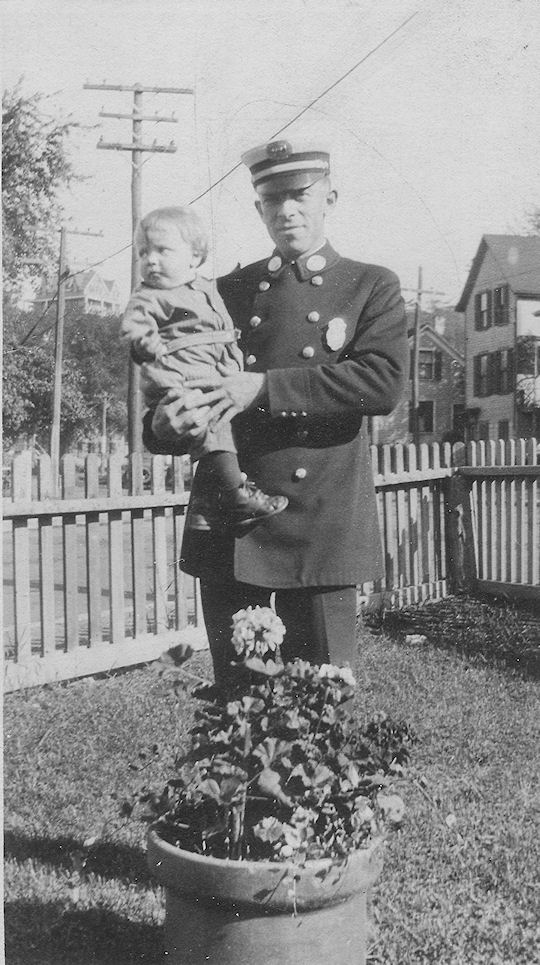 Fires have changed the face of Lynn's history, as have the city's chiefs who fought them.
For two of those chiefs – Joseph E. Scanlon Sr. and Joseph E. Scanlon Jr. – dedication to family, duty and community ran deep.
"They both loved being chief and took great pride in the department and the city," said Joseph Scanlon III, director of policy and finance for the Lynn Housing Authority & Neighborhood Development. "My father was destined at birth. He was a real fire buff."
Joe Sr., the son of Irish immigrants, served as fire chief from 1939-60. His son, a veteran of the U.S. Marines, joined the department in 1947 and served as chief from 1972-87. Joe Jr. and his crew played a significant role in stopping the Great Chelsea Fire of 1973 and the Great Lynn Fire of 1981. Some 600 firefighters converged from more than 90 communities in Massachusetts and New Hampshire to battle the 1981 fire, which ranks as one of the worst in the Commonwealth's history. In a matter of 14 hours, the blazes destroyed four downtown blocks, leveled 17 buildings and left 400 people homeless. Throughout the tragic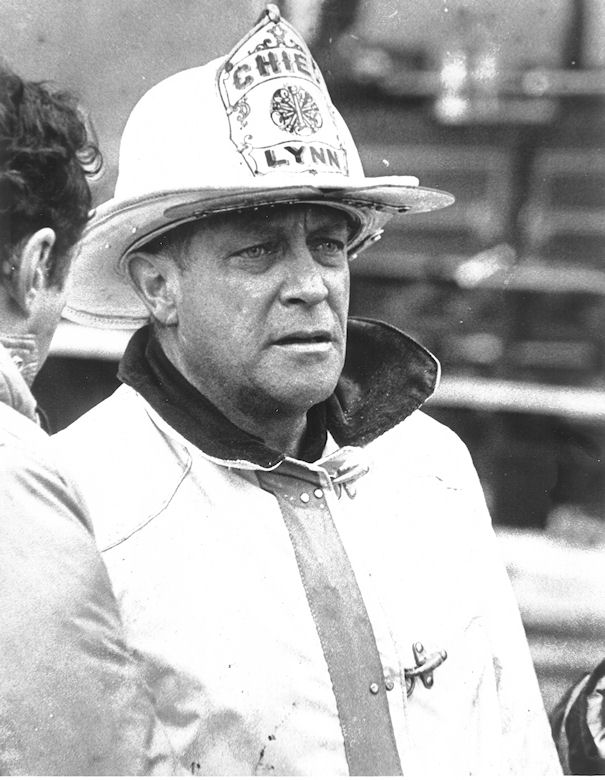 event, Joe Jr. remained committed to extinguishing the flames and ensuring the city could pick itself up from the ashes.
In his retirement, Joe Jr. remained active with the Lynn Rotary Club, until his passing in 2004. He and his wife, Mary (Deveney), raised three children – Joseph, Patricia and Terrence. Before joining LHAND, Joseph served the Lynn community as city councilor for 12 years. Terrence, a longtime employee of General Electric, has also remained in Lynn. Patricia resides in Mason, N.H.
Hundreds of photos from the Scanlon family's personal collection, documenting Lynn's devastating blazes, have been preserved and donated to the Lynn Museum & Historical Society.