Taking good care of Lynn for more than a century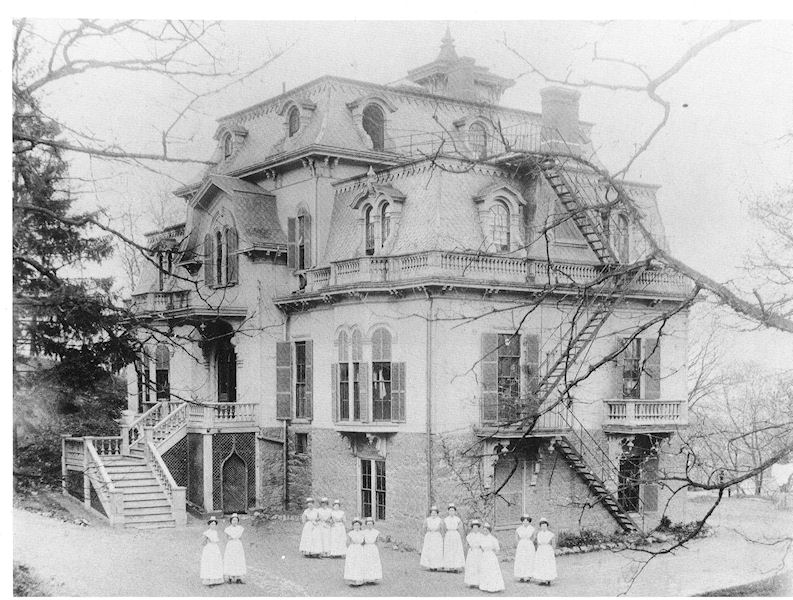 The present-day Union Hospital, a full-service, 150-bed surgical hospital on Lynnfield Street and part of the North Shore Medical Center (NSMC), evolved from two hospitals that incorporated more than a century ago: Lynn Hospital opened in 1882 in the former Hathorne estate on Boston Street, and Union Hospital opened in 1902 in the Tapley Mansion on Linwood Street.
Both institutions grew at their original locations, but by 1950, Union Hospital outgrew its space. A building fund was launched and three years later, the hospital that now stands on Lynnfield Street was opened.
Lynn Hospital merged with Union in 1983. The original Lynn Hospital was closed and the combined institution was named AtlantiCare Medical Center. In 1997, AtlantiCare was acquired by NSMC, which restored the Union Hospital name.
"Lynn was a growing industrial city when the original hospitals were opened," said David King, director of public affairs for NSMC. "With that growth there was an increase in labor and manufacturing-related injuries, and Lynn's compassionate community leaders saw the need for hospitals to care for its people."
King said NSMC's mission today is no different.
"Just as it did a century ago, Union Hospital serves a rapidly evolving community and a large immigrant population," he said. "We have almost 1,000 employees at Union Hospital and we continue to make significant service and technology investments in the campus ranging from cardiac rehabilitation to the most advanced imaging systems."
NSMC and parent company Partners HealthCare are committed to continuing the caring mission that was the original foundation of both Lynn and Union hospitals.
"No one can say what the shape of North Shore Medical Center will be 100 years from now, but our mission will not change. That mission is to provide compassionate, accessible, high-quality medical care to the people of Lynn," King said.